When it comes to cinema, there are not many movies that have explored the stories challenging the kinky idea of erotic desires in the right manner. Although, there are a handful of movies that are an absolute gem and they will leave you flabbergasted.
Yes! We are talking about erotica, and YES! It is not porn AT ALL!
So, here is my suggestion of the 25 all-time best erotica where you will experience all the sexual emotions, passionate affairs, steamy encounters, foreplay etc. all in just one place. So, don't be shy and get enjoy your time watching these with your partner.
THE DUKE OF BURGUNDY (2014)
A story of two couples who love to perform kinky foreplay but it always escalates and the sex turns into a sort of punishment for one or the other. But what can you do if you are totally obsessed over it, right!
Source: Google Images
LOLITA (1997)
Directed by Adrian Lyne, Lolita is a masterpiece for the fans of erotica. The plot of the movie involves Humbert Humbert who's a professor of one of those classic old-school institutions. His love for literature expands its horizon when he falls in love with a seductive young girl Lolita. But has to marry her widow mother in order to be close to her.
Source: Google Images
THE DREAMERS (2003)
One of the first movies that explored the relationship of a threesome in the best manner. The Dreamers is a story involving a brother, her sister and a student, and their relationship knows no end or boundaries whatsoever.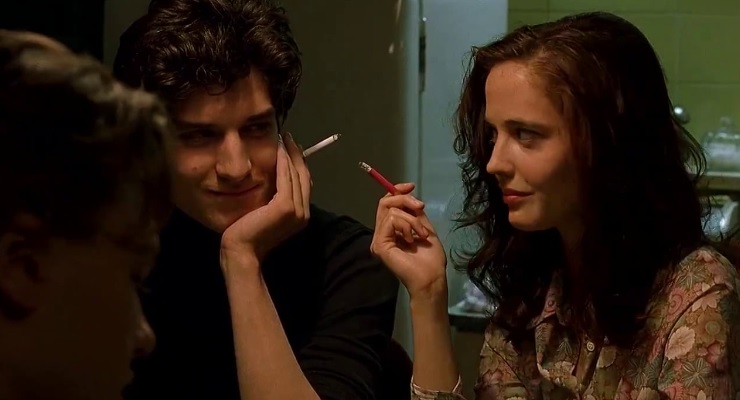 Source: Google Images
EXOTICA (1994)
Christina, a famous strip club dancer who works under her ex-boyfriend AKA the owner of the strip club, finds herself in a torrid relationship with a depressed man who is a bit dependent on her both sexually and mentally.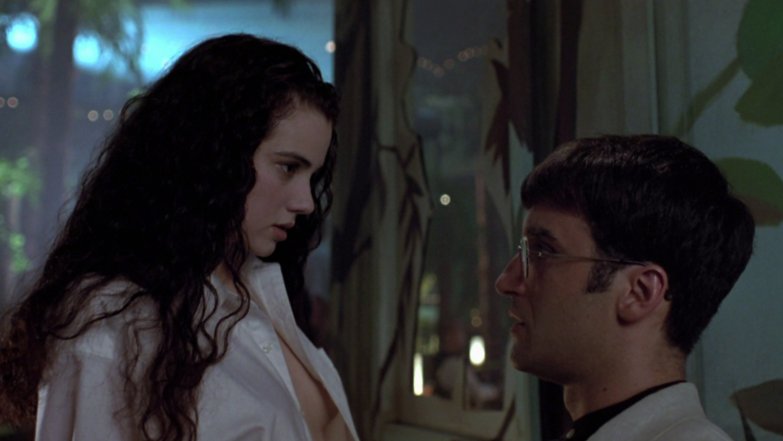 Source: Google Images
SECRETARY (2002)
A story of a girl with mental issues and a lawyer, where the girl who is his secretary turns their professional relationship into a more sadomasochistic one that ends up in a situation where both of them are in a run to find sanity for themselves.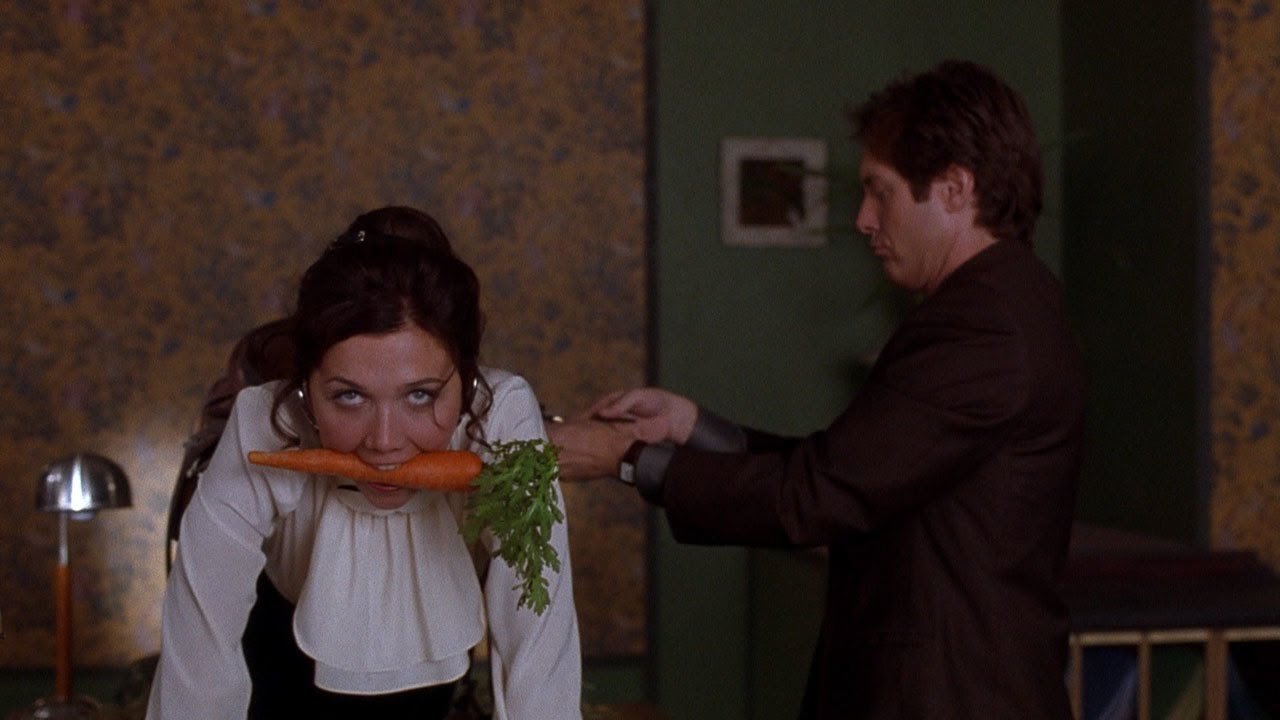 Source: Google Images
BLUE VELVET (1986)
Jeffrey, a modern boy who has always grown with the idea of casual relationships, gets in an affair with a beautiful singer back in his hometown and the swift turns in their life make them see the physical as well as psychological sides of a relationship that they have never imagined in their wildest dreams.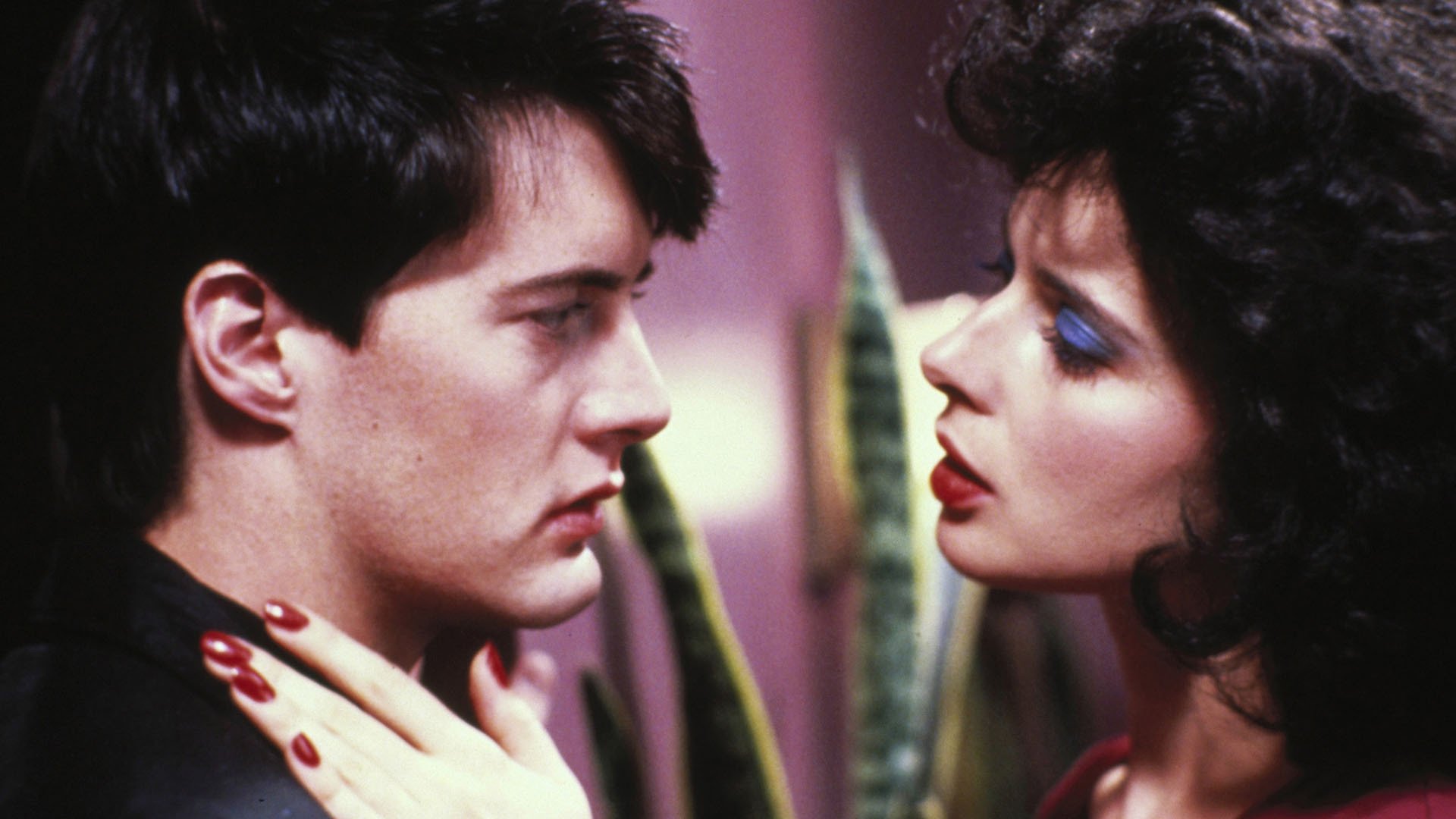 Source: Google Images
CRASH (1996)
One day James faces and survives a car crash nearly losing his life when he comes across a cult of similar adrenaline junkies and starts to find the only fun in his life going through sexy dangerous situations like this.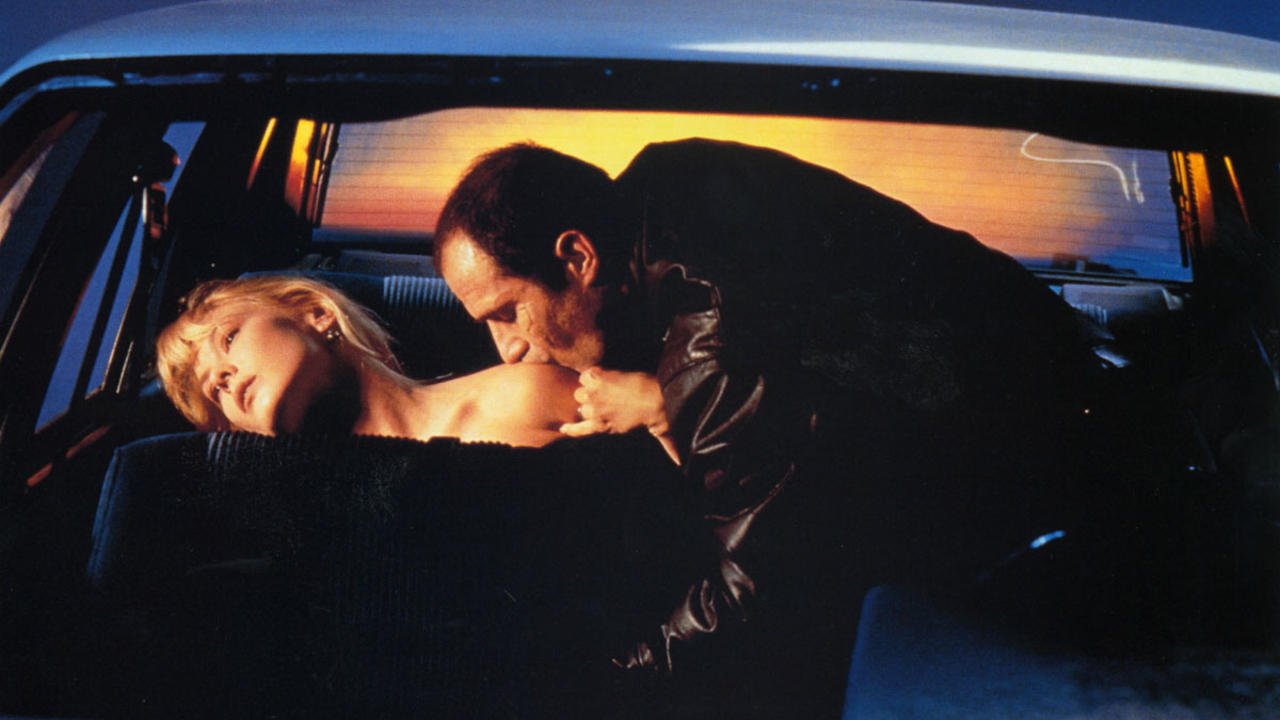 Source: Google Images
MALENA (2000)
A 13-year-old boy experiences his life-changing into a bittersweet mess when a young war widow comes into her life who is nothing less than a fantasy for every man of their small Italian town.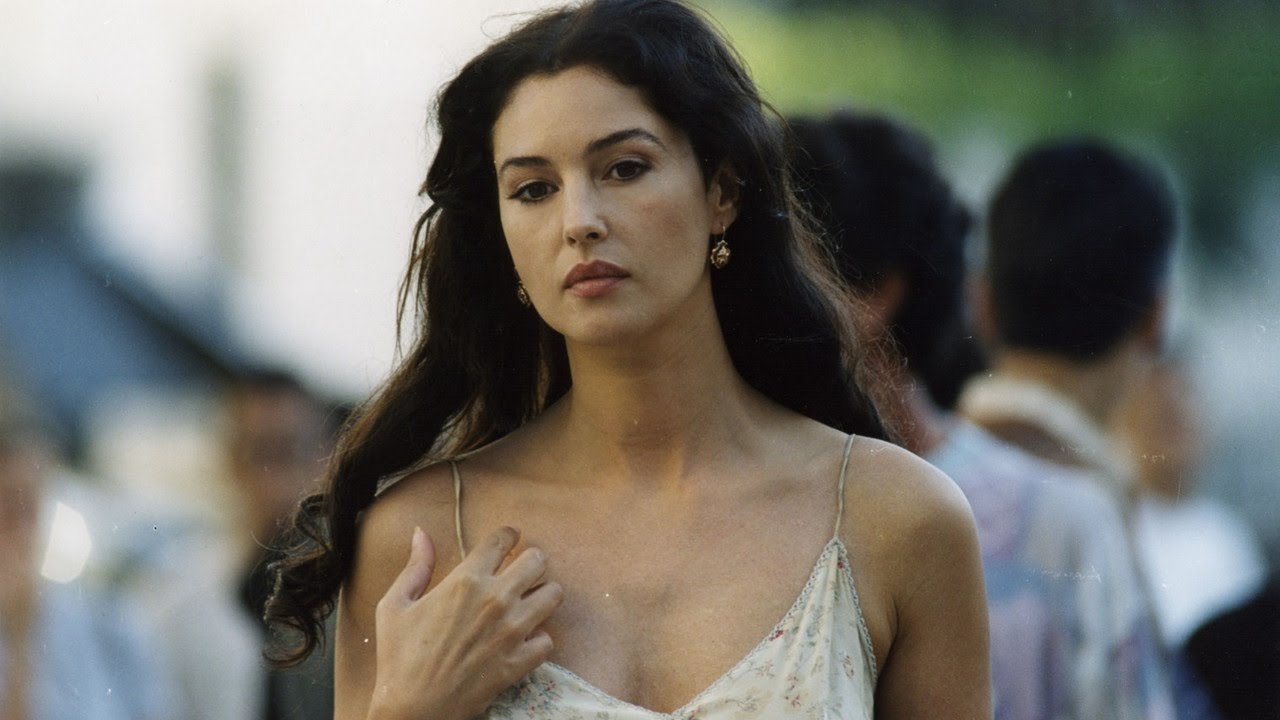 Source: Google Images
SEX AND LUCIA (2001)
A girl who runs off from her past related to her depressed boyfriend who was a writer and committed suicide. But, later on, she meets two people related to her boyfriend and finds herself in a situation where everything seemed true and fake at the very same time.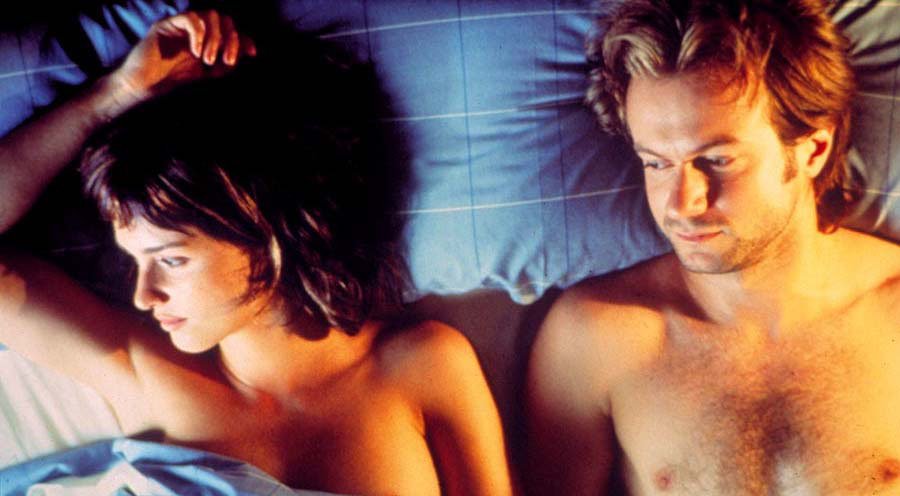 Source: Google Images
SHAME (2011)
Brandon, who's a successful bachelor and a sex addict living in New York, finds a whole new look towards intimacy when her sister barges in on his privacy.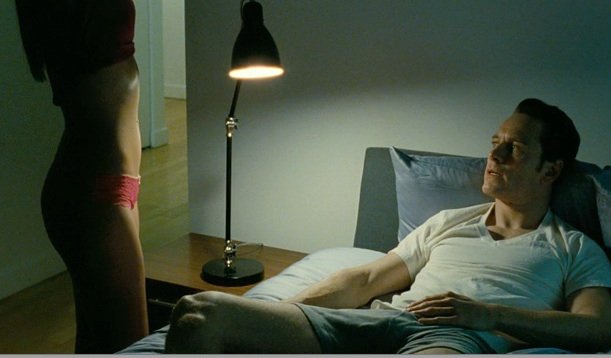 Source: Google Images
THE UNBEARABLE LIGHTNESS OF BEING (1998)
A completely complicated and intense story of a surgeon who is a womaniser, a mistress who is a sex addict and an innocent girl who is about to experience a completely different phase of relationships between genders.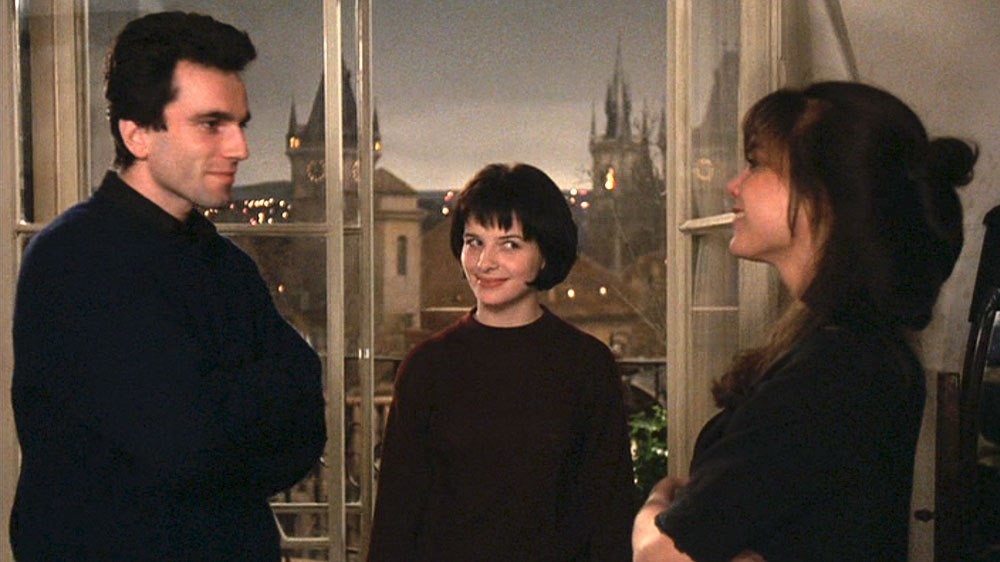 Source: Google Images
BITTER MOON (1992)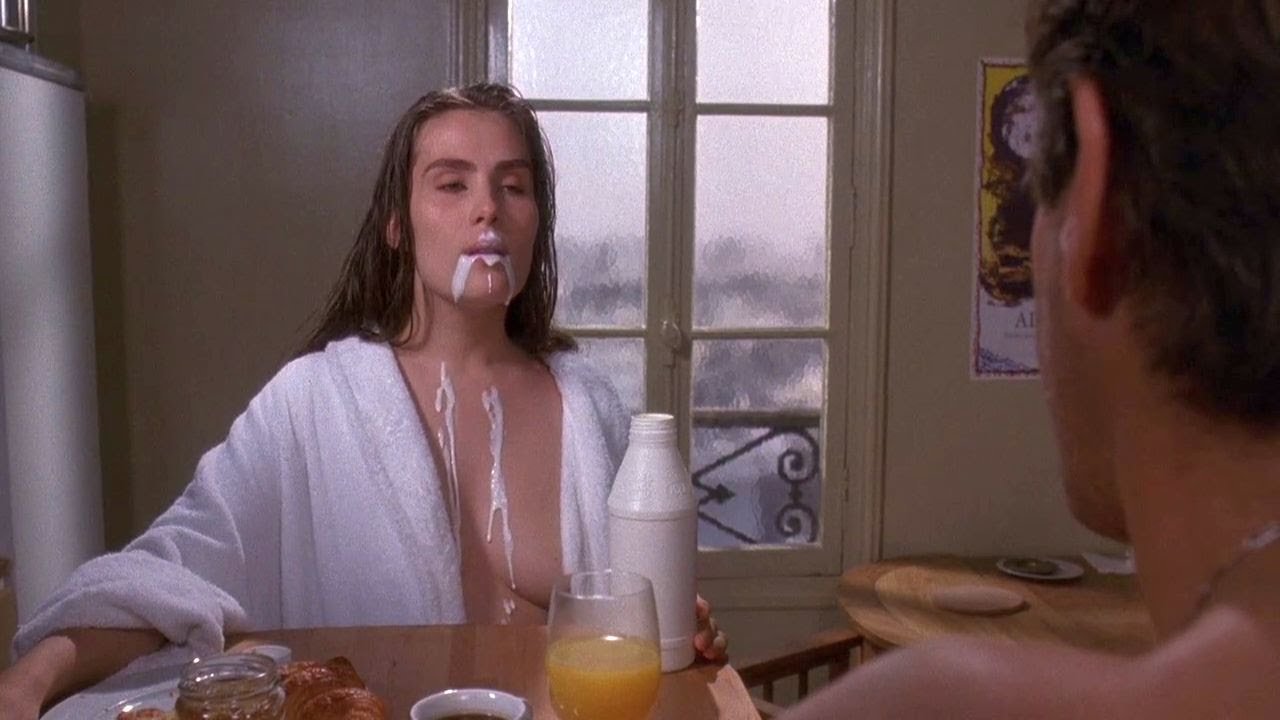 The plot revolves around two couples who met on a cruise where one on the two has a dark side and the male partner of the sophisticated one is about to head himself in the darkness with them which might just end his relationship.
Source: Google Images
THE PILLOW BOOK (1996)
A sexy model of Japanese origin who has an issue of having a weird fetish related to calligraphers but ultimately finds an English man and falls in love with him, but, this is where the problems began.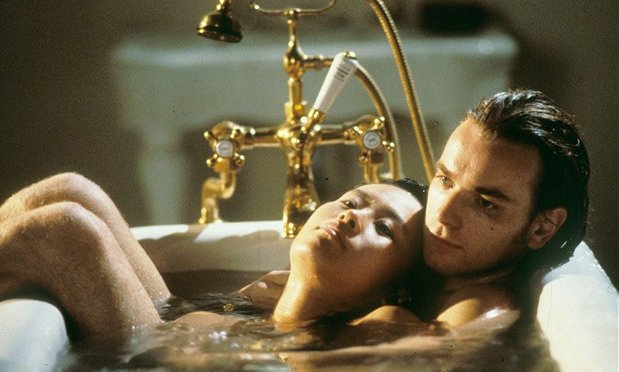 Source: Google Images
EYES WIDE SHUT (1999)
This erotica revolves around the plot of a couple where the wife tells her husband that she is experiencing fantasies regarding a man that she met once. The husband goes on a journey to find that guy where he experiences several unexplored boundaries and comes out as a completely changed man.
Source: Google Images
NYMPHOMANIAC: VOLUMES I & II (2013)
The story of a man who finds a lady beaten up on a roadside. He escorts her back to his home and that is when the woman tells him the story about how he ended up in a such a place and what was the reason of her life is so messed up.
Source: Google Images
9 1/2 WEEKS (1986)
A complete fantasy buster where you will enjoy a complete exposure towards intense role-play and BDSM. This erotica is perfect for those who believe in passionate affairs and are always ready to try something new no matter how kinky it is.
Source: Google Images
BASIC INSTINCT (1992)
A murder investigation where the girlfriend of the victim seduces the detective and the relationship between them turns the interrogation into a relationship of extreme lust and intense manipulation with a satisfying ending.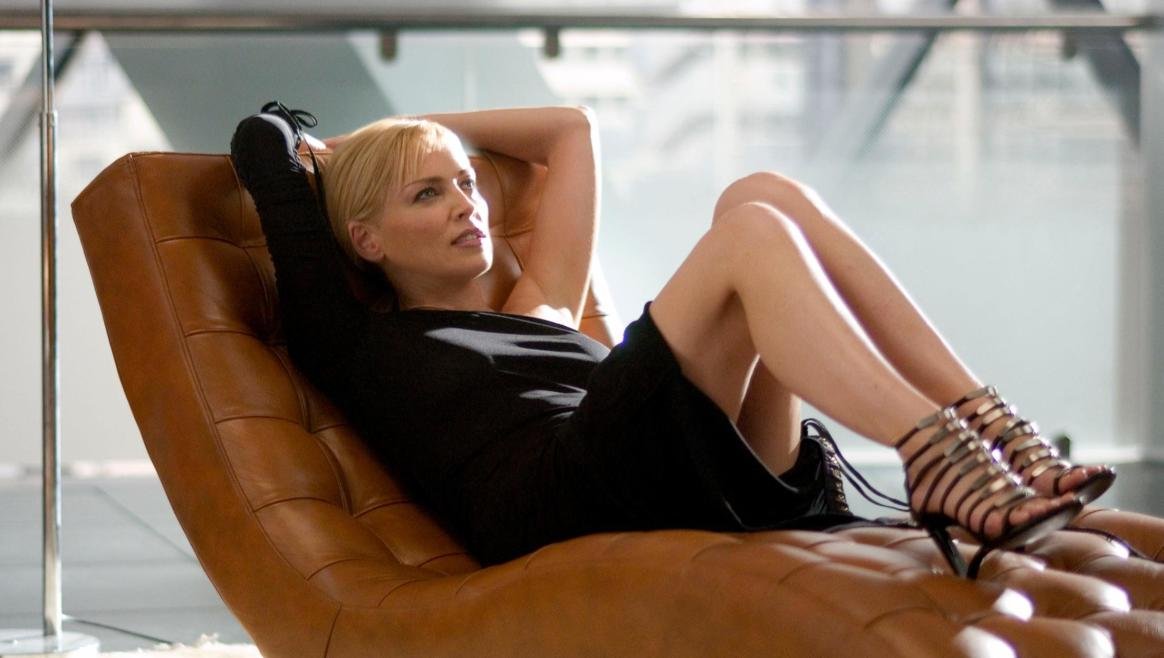 Source: Google Images
LAST TANGO IN PARIS (1972)
An addictive journey of sex involving an emotionally unstable man and a girl who meet each other at an apartment which they both want to rent but have sex in it and things went straight uphill from there onwards.
Source: Google Images
INTIMACY (2001)
A random hook-up relationship between Claire and Jay turns into a complete mess when jay begins to consider the thought of learning more and more about Claire which ultimately kills their relationship altogether.
Source: Google Images
KILLING ME SOFTLY (2002)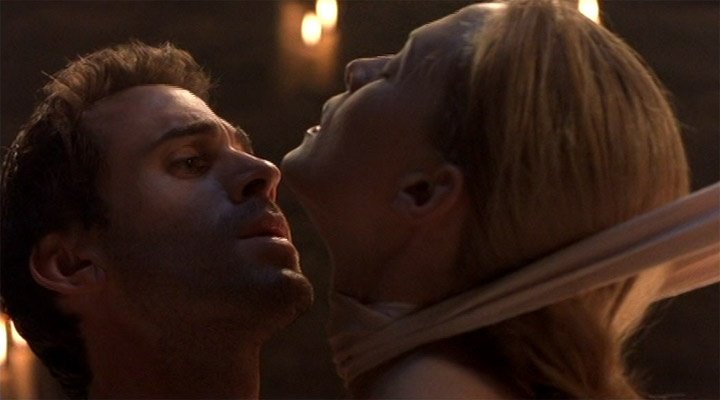 A story of an ambitious and manipulative woman who comes in contact with a famous mountaineer and does what she knows best which is manipulating but finds herself in a really bad dilemma which all started with her dumping the boyfriend and taking control over the man whom she had just man.