20 Romantic Bollywood movie that taught us what love actually is
Bollywood is all about love and romance. Back in the golden era the plot only revolves around a basic love story with a twist of betrayal and a bunch of songs involving trees. Also, the two flower kissing scene is still the best thing ever. But, after the 2000s, we started to get romance movies but with a better plot. These scripts are pure gems and offer the character as well as the storyline a great development throughout the phase of the movie.
So, today we are going to talk about 20 Bollywood romance movies that are not just 7 songs wrapped in sugar but have a storyline that we all millenniums can relate to.
Yeh Jawaani Hai Deewani
If you are from the generation of DDLJ, then this movie involving love, friendship, romance and a great life-lesson will surely make you fall in love again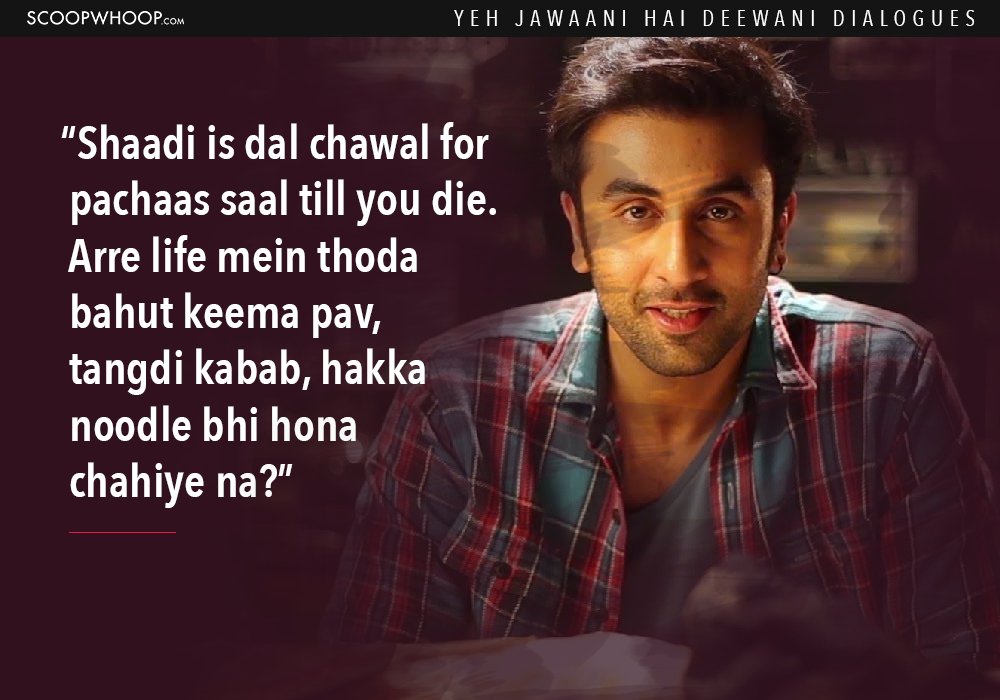 Source: ScoopWhoop
Jaane Tu... Ya Jaane Na
This movie shows how colleges besties who were "Just Friends" and wanted the same forever, fall in love with each other. A movie that breaks the cliché barriers of Friend-zone and redefines compassion.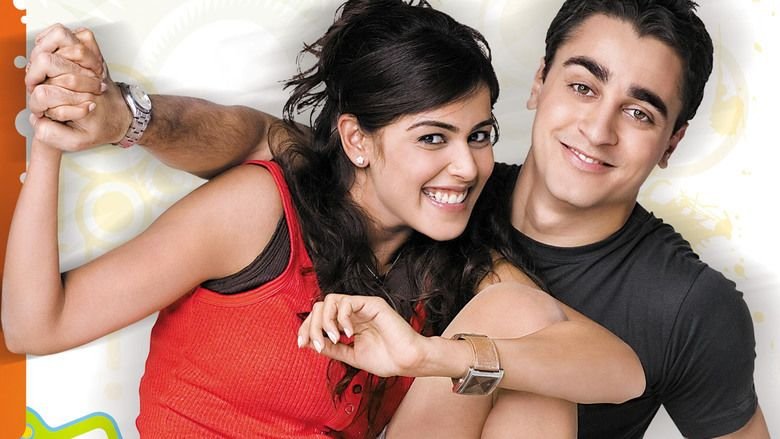 Source: tasteofcinema.com
Jab We Met
If you are a fan of either Shahid or Kareena, then most probably you would have seen this movie already. This is one of the finest works of Imtiaz Ali and this movie will take you on a complete roller coaster trip where Love, friendship, heartbreak and passion will clash and the end result will be beautiful. Also, you will find yourself laughing every other minute.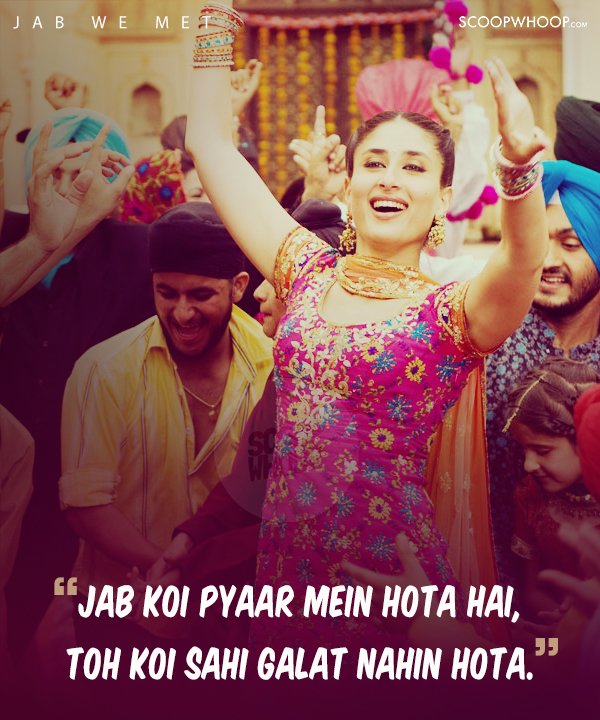 Source: scoopwhoop
Socha Na Tha
Another masterpiece from the direction of Imtiaz Ali, Socha Na Tha is a movie where you will experience the true events that happen in the life of a married couple who had an arranged marriage. This movie is complete perfection and there are no cheesy plots to make the relationship look anything unlike it really would have been in a real life.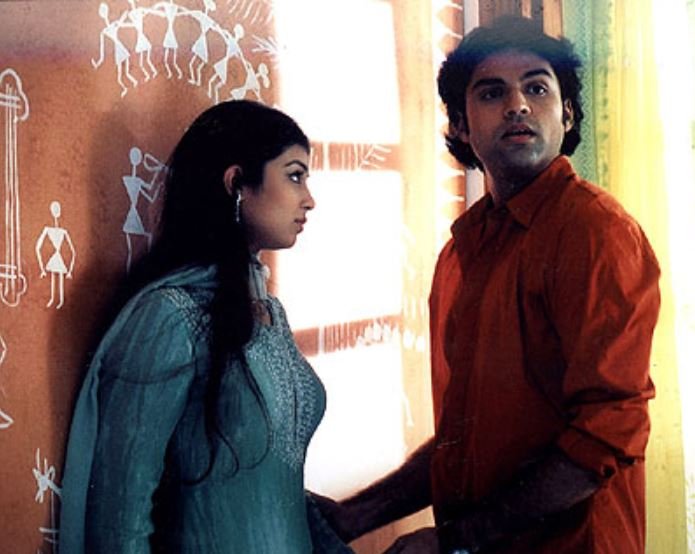 Source: tasteofcinema.com
Masaan
A story of endless Love and heart ripping loss, Masaan is a masterpiece that will take you on a journey which does not associate with happy endings. But, you will end up feeling perfectly satisfied and this movie challenging the caste barriers of the society will teach you a lot about the struggles couples have to go through in modern times.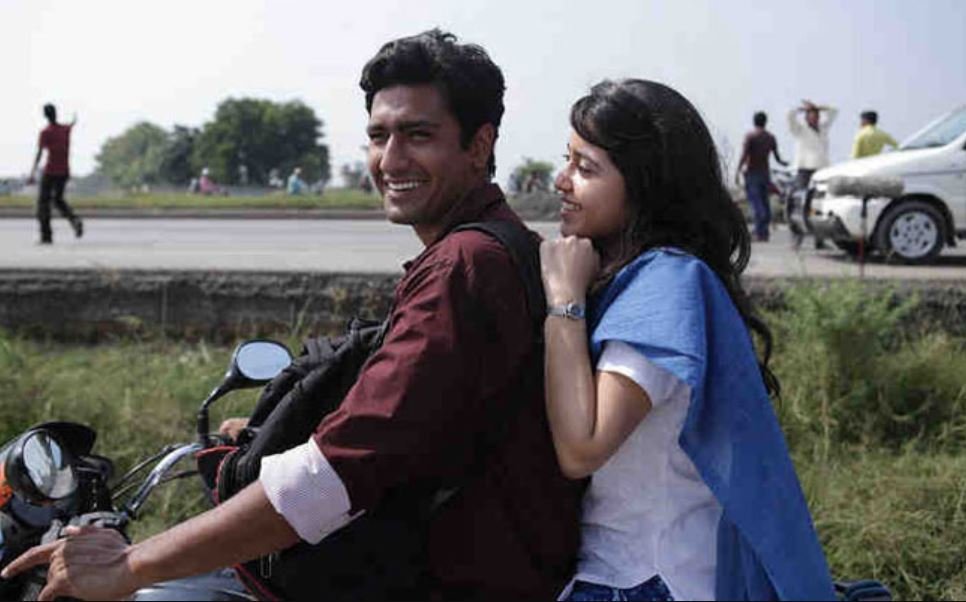 Source: tasteofcinema.com
Honeymoon Travels Pvt. Ltd.
This movie will offer you a lifetime of a lesson about how not to think about what the world has to say about you and rather thinking about them, how you can make your relationship something that others look up to. The plot involves six married couples who are on a four-day trip involving a lot of sensible drama and the issues people of middle age have to phase regarding their second marriage. This movie is a parody of the thought of 'Duniya kya sochegi' in a nutshell.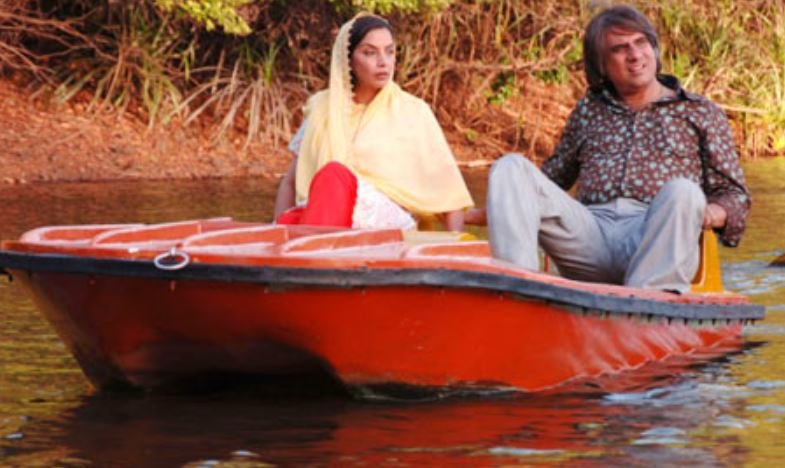 Source: tasteofcinema.com
Wake Up Sid
This Ranbir Kapoor starrer offers a great on-look to the things that a relationship in this modern period has to go through. It will help you to learn how things can work up even in situations when there is nothing but confusion.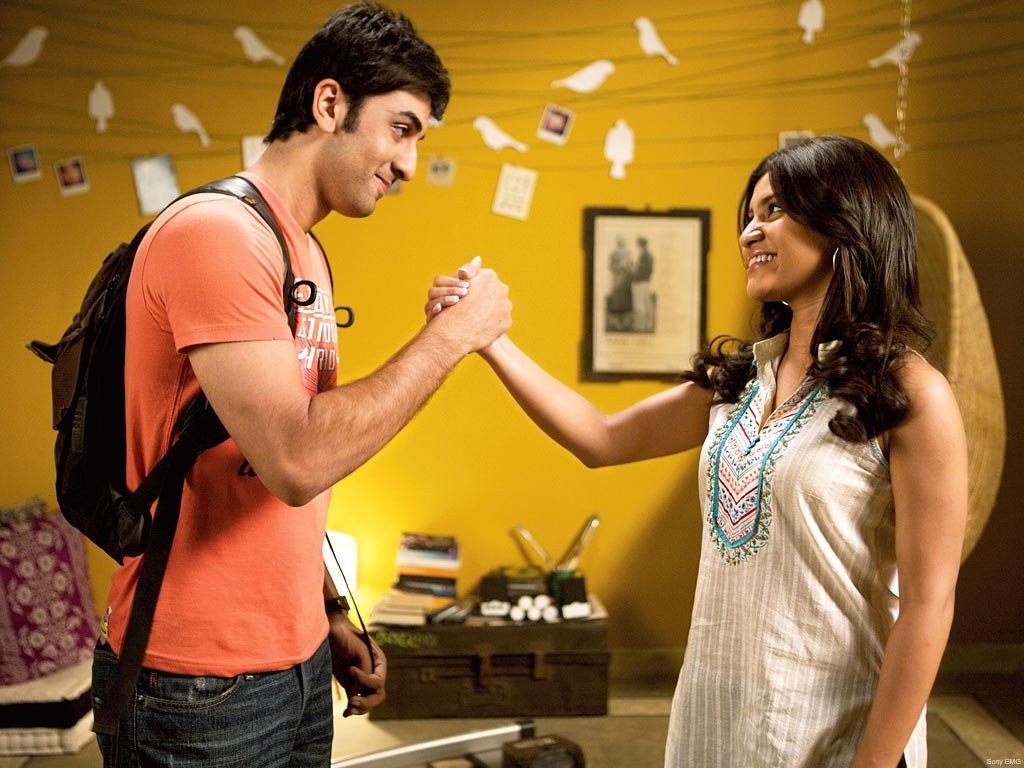 Source: tasteofcinema.com
Rehna Hai Tere Dil Mein
The movie which will make you believe in the presence of love at first sight. It packs an amazing work by R. Madhavan and Dia Mirza which makes it a must watch for everyone who is looking for a life lesson that they might never find in books or pep-talks.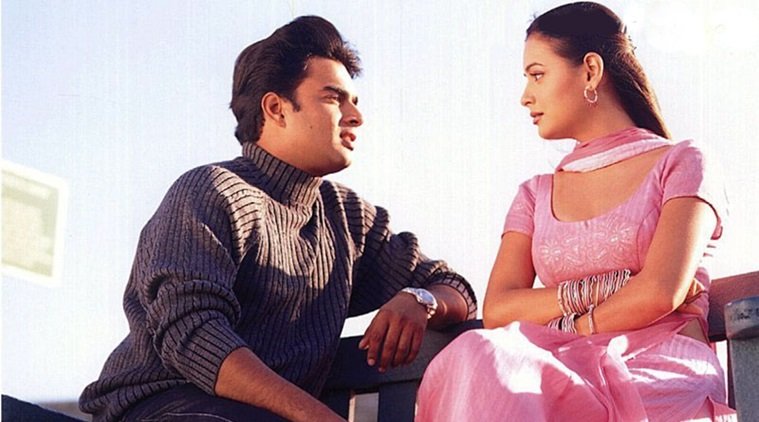 Source: tasteofcinema.com
Dum Laga Ke Haisha
Bringing up the common cliché of our Indian society where arranged marriages are forced on both the gender. This movie offers a stellar performance of Ayushman Khurana and Bhumi Pednekar. It will help you to learn that you can fall in love with someone if you just give them a chance, which in the movie happened thanks to a court order.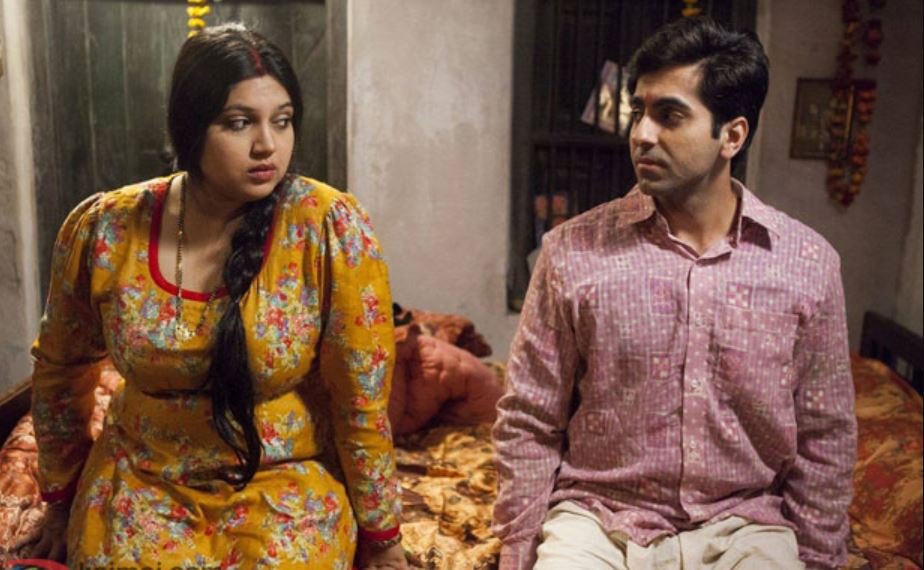 Source: tasteofcinema.com
Barfi!
There is nothing better than watch Barfi! With your partner and Yes, we are not exaggerating. This movie revolves around a plot of a deaf and mute boy and an autistic girl which ended the typical rich boy meting poor girl and both falling for each other (which never happens in real-life)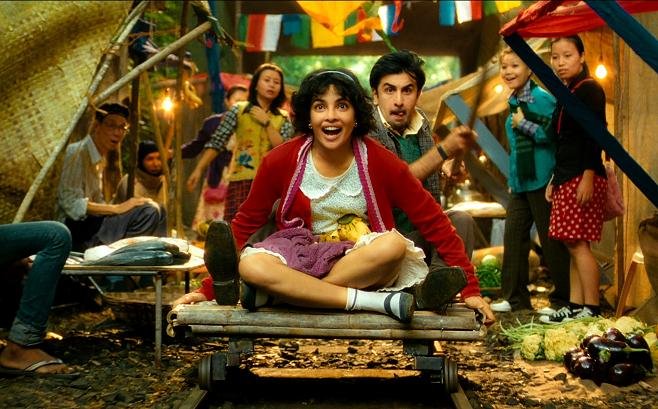 Source: tasteofcinema.com
Ae Dil Hai Mushki
A movie where you will understand what love means and why it is not always about physical attraction. With a cameo of Shahrukh Khan and top-notch performances by Ranbir Kapoor, Anushka Sharma and Aishwarya Rai Bachchan.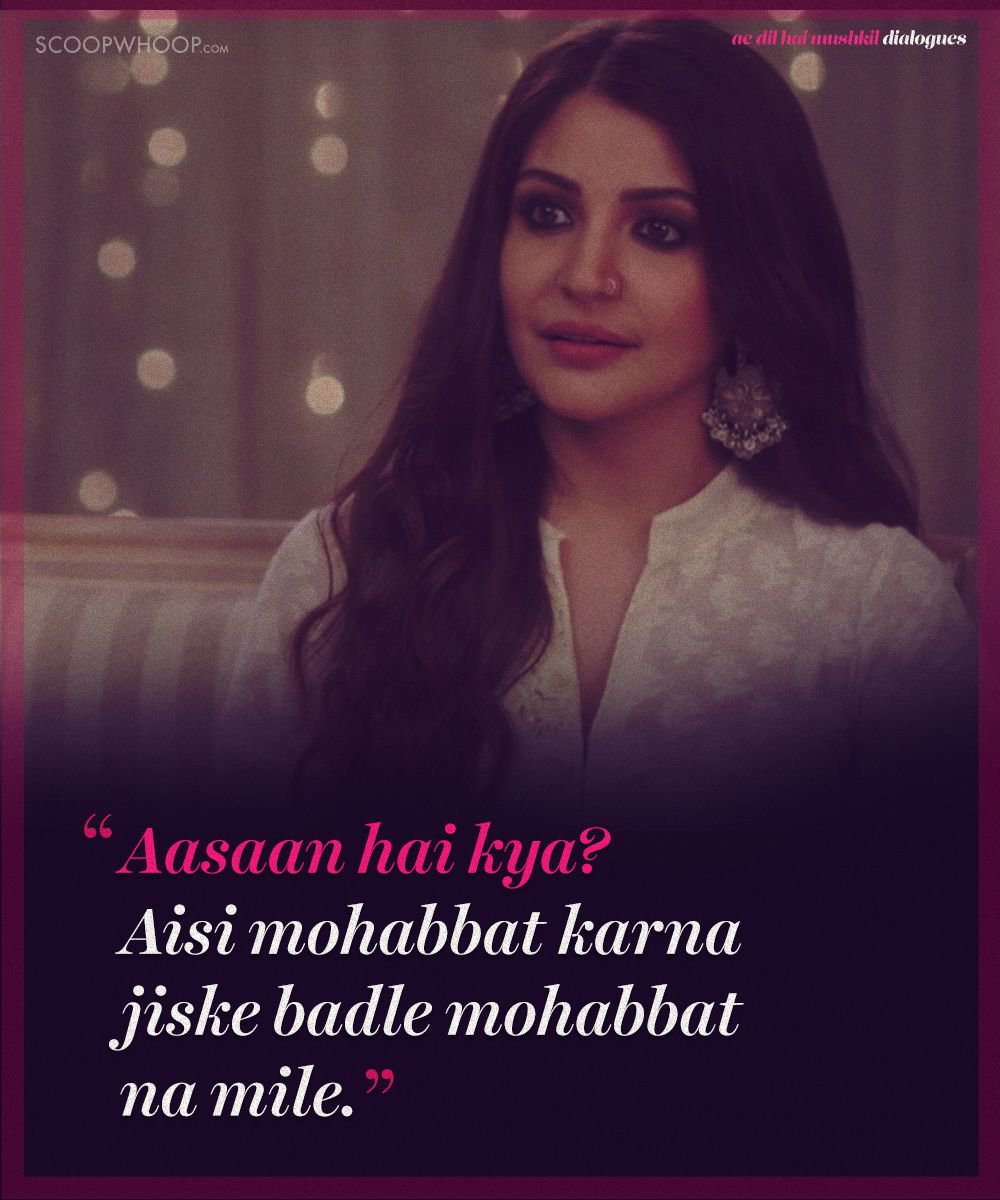 Source: tasteofcinema.com
Akaash Vani
Another movie burning up the "Duniya Kya Kahegi" thought into ashes. Aakash and Vani find themselves in love but everything changes once there college is over. This movie is something that we all can relate to from inception till the curtain rolls down.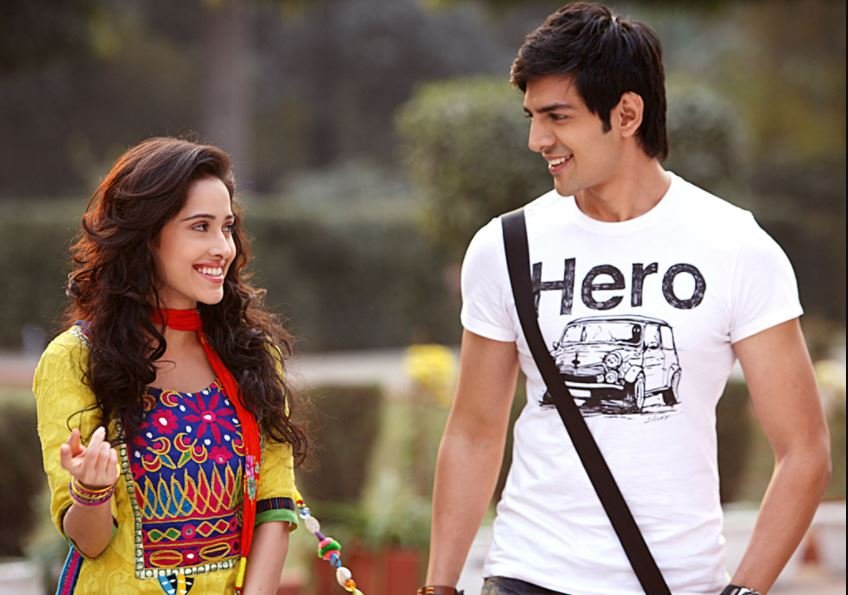 Source: tasteofcinema.com
Band Baja Baaraat
The movie where the journey of two Bollywood gems started. Ranbir and Anushka's marvellous acting and an interesting storyline where business partners fall in love but later found that it is not working as they are facing disputes in the business and their performance is lacking just in every manner possible.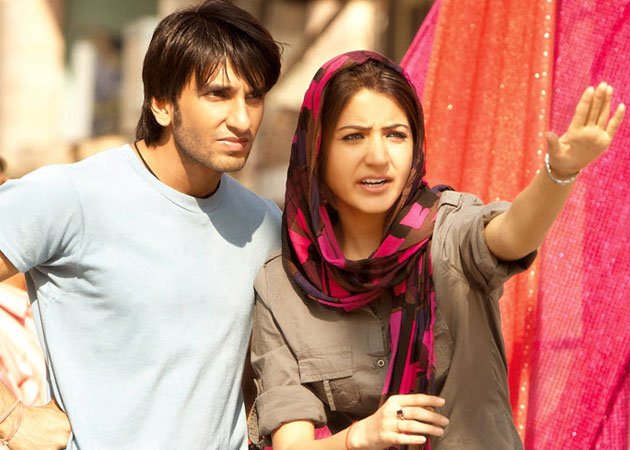 Source: tasteofcinema.com
Two States
Whether you are a fan of novels or a fan of the romance genre in general, two states will keep you on your edge throughout the time. This movie struck a very sensitive chord of our Indian society where when it comes to a wedding, we think nothing but the religion and inter-caste personification. But, this movie will help you to recover faith in love where everything works out if you are loyal towards your mutual love.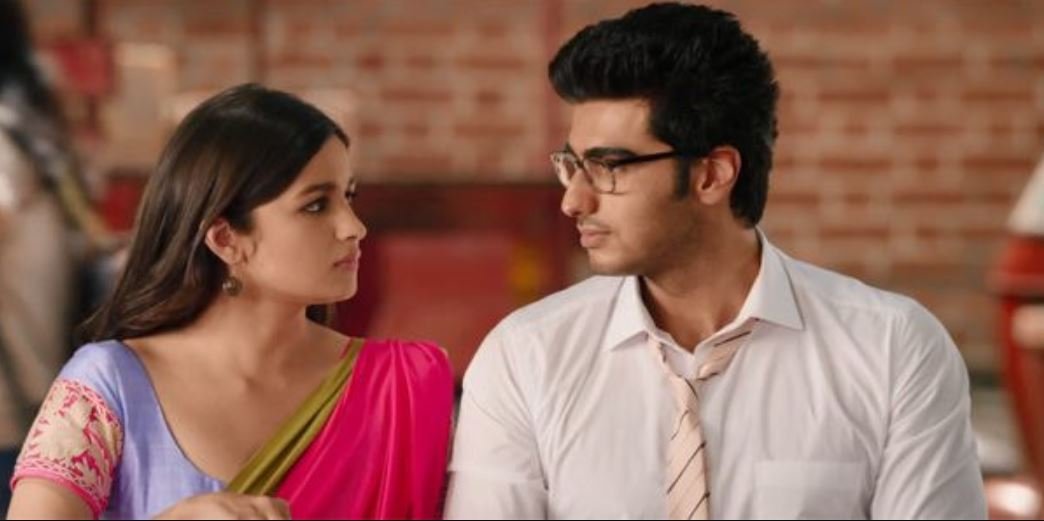 Source: tasteofcinema.com
Break Ke Baad
A quite straight forward love movie where the characters have grown together from the phase where breakups are thought as nothing but an act which you can reverse just the next minute. A must watch if you are looking for some good plot twist and character development.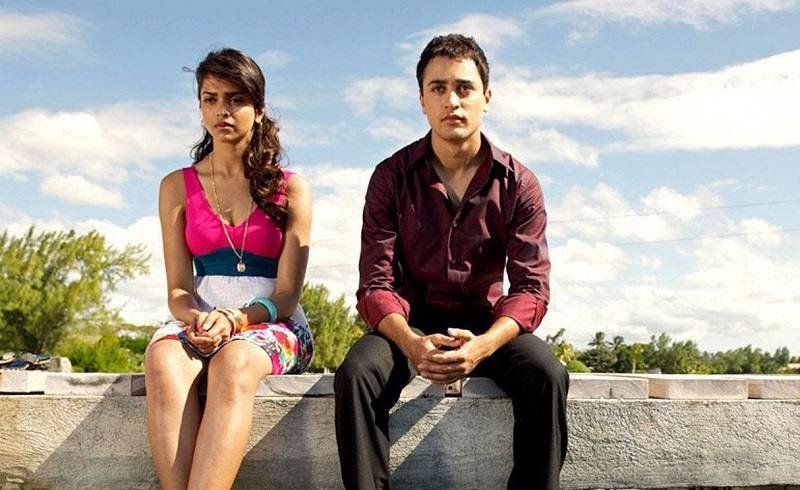 Source: tasteofcinema.com
Shuddh Desi Romance
The first ever movie in Bollywood that tackled the concept of how we treat a live-in relationship in India. A movie where real feelings have an amazing clash with the orthodox mindset of the society that we have to live in without gaining the tag of being "Married".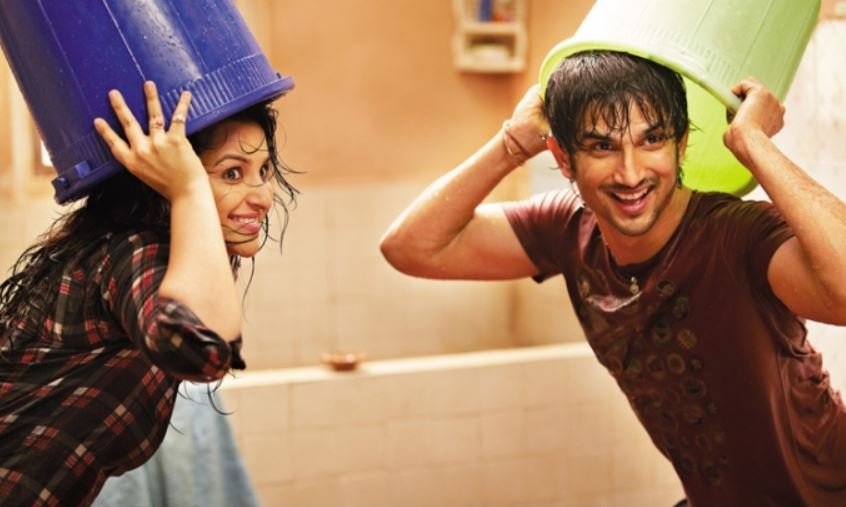 Source: tasteofcinema.com
Bareilly Ki Barfi
We all can relate to the Character of Pritam which is played by Ayushmann in this movie. It is a perfect movie with a plot where we do all the things for those whom we have a secret crush for.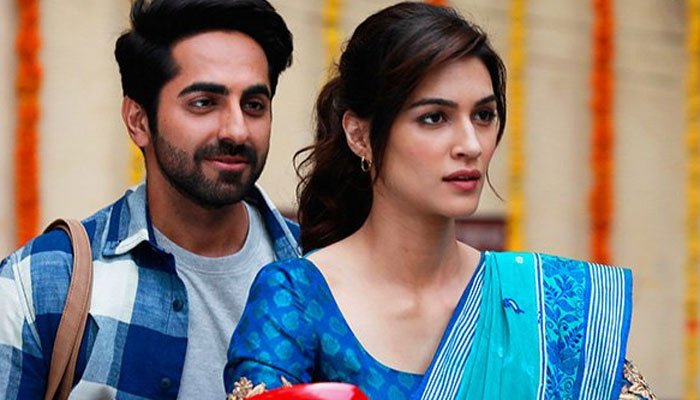 Source: tasteofcinema.com
Salaam Namaste
We all have fantasized about a Bollywood drama which talked about the things that go down after the so-called "Happily Ever After". This movie breaks this cliché hard and makes us realise that nothing can go in the right direction unless we accept our partner with their wit and flaws altogether.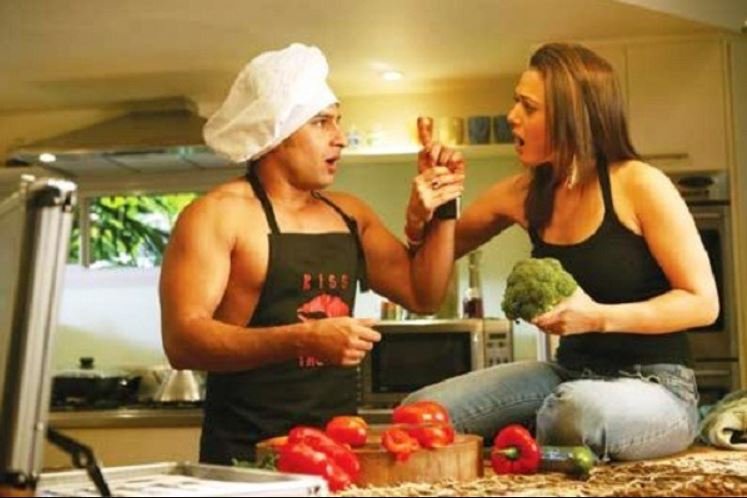 Source: tasteofcinema.com
Love Aaj Kal
With every generation, the idea of love changes and this is something that we can see clearly if we put a thought on how we think about love and relationships and how different are these from what our parents think. Love Aaj Kal, starring Saif Ali Khan and Deepika revolves around the same idea and help us understand the difference of perspectives.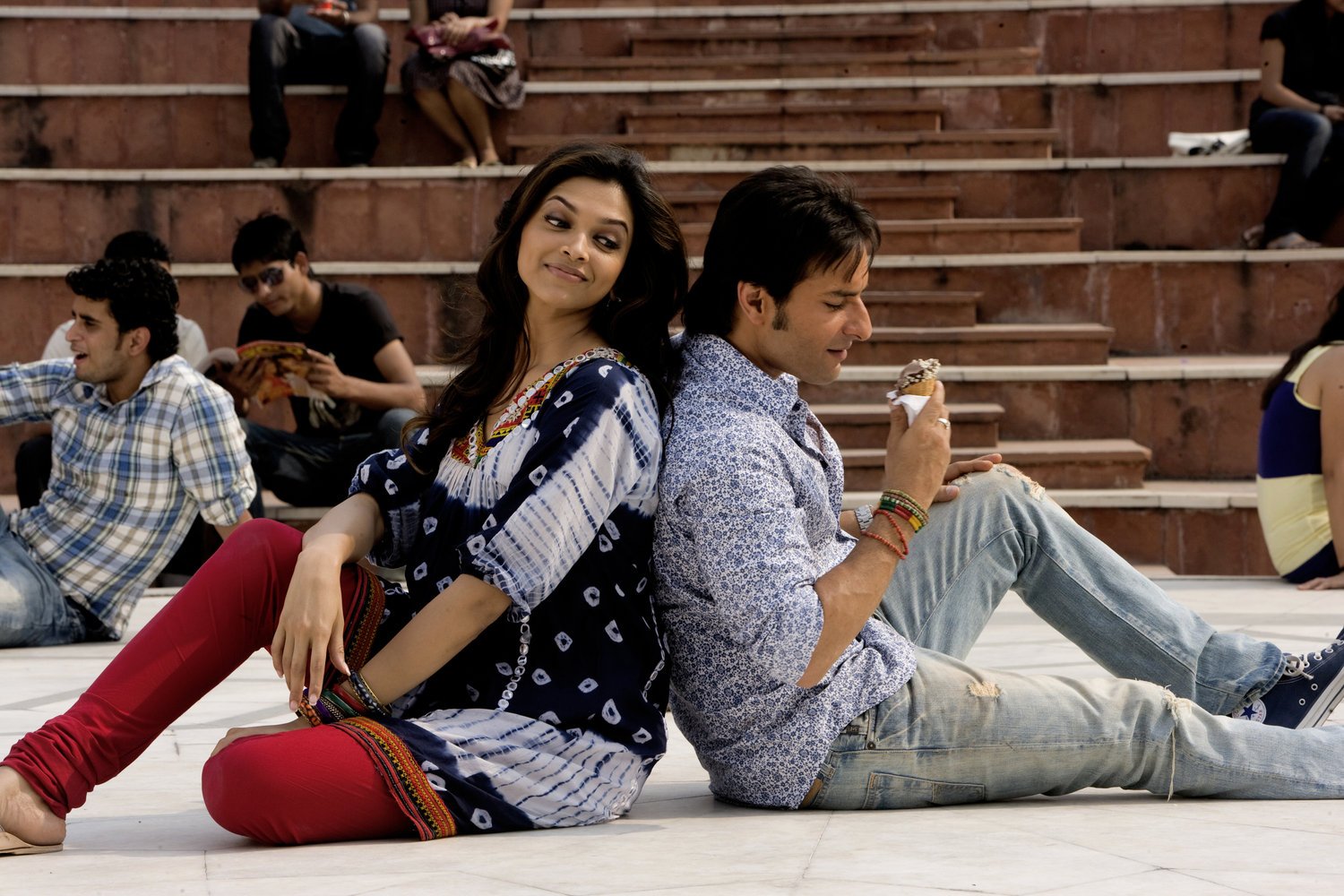 Source: tasteofcinema.com
Tanu Weds Manu
masterpiece starring Kangana and R. Madhavan. Tanu Weds Manu is a perfect movie portraying the life of a man who tries to do his best in order to make his girlfriend-fiancée to accept his love. Also, a twist of her boyfriend awaits you.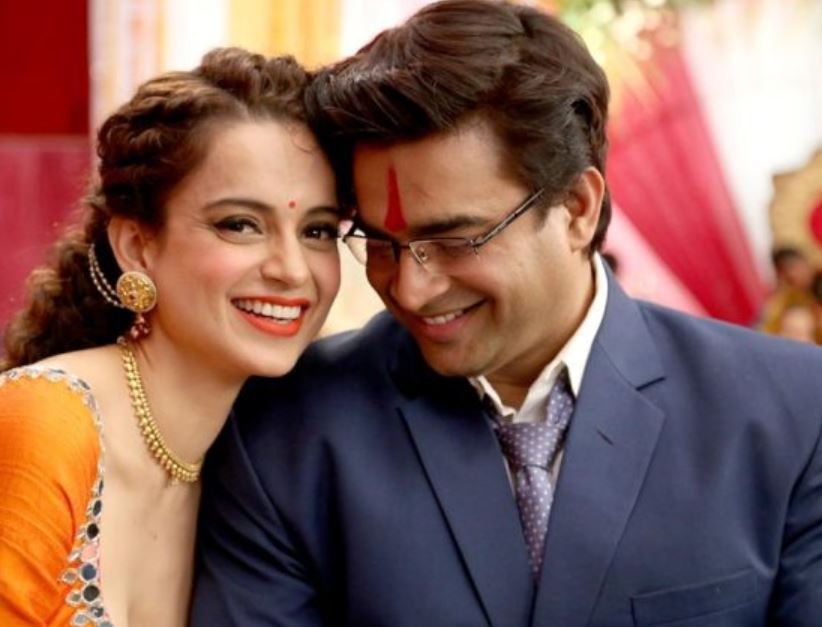 Source: tasteofcinema.com