Pride Month: Photographer Sumit Verma is Giving Wedding Photoshoots To LGBTQ Couples For Free
June is recognized as Pride Month worldwide, providing an opportunity for sexual minorities such as lesbians, gays, bisexuals, transgender individuals, and queers to celebrate their true identities in a society that often struggles to accept them as "normal."
In India, despite the decriminalization of same-sex relations, there remains a significant portion of society that frowns upon such relationships. Marriage and adoption rights are still not legally accessible to same-sex couples.
Nevertheless, many LGBTQ couples have chosen to unofficially marry in private ceremonies, undeterred by the legal limitations.
Supporting LGBTQ couples through free wedding photoshoots Sumit Verma, an events photographer based in Delhi, is taking steps to encourage and support LGBTQ couples who are bravely challenging societal taboos by getting married.
As the founder of LensFlix, Verma is offering free wedding photoshoots for same-sex couples tying the knot in Delhi and the National Capital Region.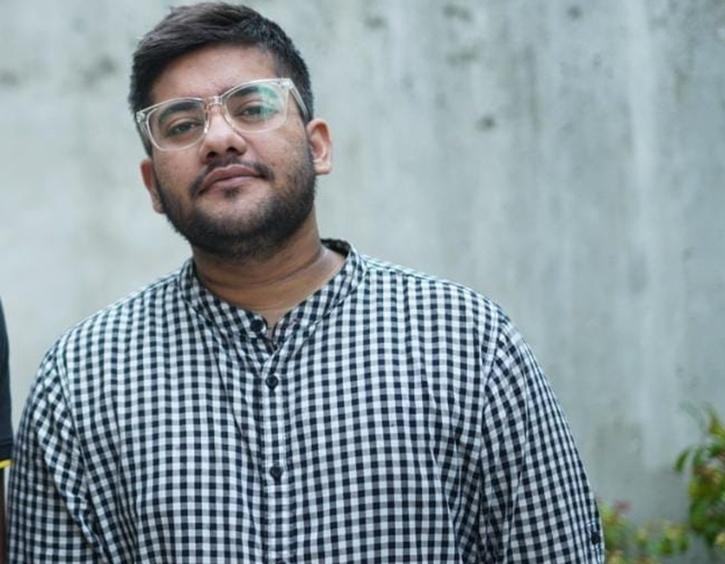 "For the past 2-3 years, I had this dream of doing something for the LGBTQ community. Unfortunately, due to the COVID-19 pandemic and subsequent lockdowns, it couldn't happen. So, this year, we made sure to fulfill that dream. Even my crew agreed to provide their services for free. We made the announcement as part of Pride Month," Verma shared with Indiatimes.
Verma, a photographer and cinematographer with nearly a decade of experience covering weddings and events, sees this initiative as a way to empower more couples to embrace and celebrate their true selves.
Challenging social attitudes towards LGBTQ couples "I have observed that people in Delhi are still somewhat reserved when it comes to accepting LGBTQ identities. In South India and even in Mumbai, there is more openness and acceptance. I wanted to provide these couples a chance to enjoy their special day," Verma explained.
He acknowledged that convincing individuals in relationships who have not disclosed their sexual orientation to their families was not an easy task.
To spread the word, Verma posted about the free photoshoots on LGBTQ forums across various social media platforms. While they received a few responses, many couples remained apprehensive about their families' reactions. Verma reassured them that the photoshoots would be conducted according to their preferences and comfort levels, respecting their boundaries, including public displays of affection.
First shoot featuring an interfaith gay couple Verma and his team recently conducted their first photoshoot, capturing the pre-wedding moments of an interfaith gay couple in Delhi's Hauz Khas village.
"The initial shoot we did was for a gay couple. One of them hadn't disclosed his sexual orientation to his family. When I offered the photoshoot, I assured them that we would not reveal their identities unless they were comfortable. However, they themselves shared the news on social media and posted the pictures. I consider that a personal achievement," Verma shared.
Interference and judgment from strangers Although the couple had no issues with shooting in public, some passersby did not share the same enthusiasm and felt compelled to interfere.
"We faced a lot of stares, and some people even interrupted the shoot, questioning our actions and expressing disapproval. This happened even when the couple was simply holding hands. I firmly asserted that there was nothing wrong, and what we were doing was perfectly legal," Verma revealed.
Photography as a catalyst for change Verma believes that such discrimination must cease, and he hopes his current endeavors can contribute, even in a small way, to that change.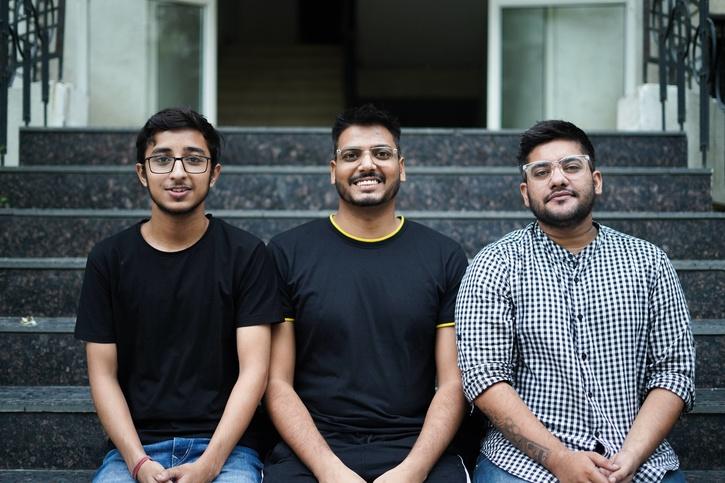 "I strongly believe that love is love and should not be judged. Currently, 
most of the couples who come out are from high-profile backgrounds 
or open-minded families. I want this to change, and I want every lesbian, 
gay, bisexual, or transgender individual to feel safe to come 
out without the fear of judgment. Through my art, photography, 
I believe I can make a difference. 
That's why I chose to undertake this initiative," Verma concluded.
About The Author